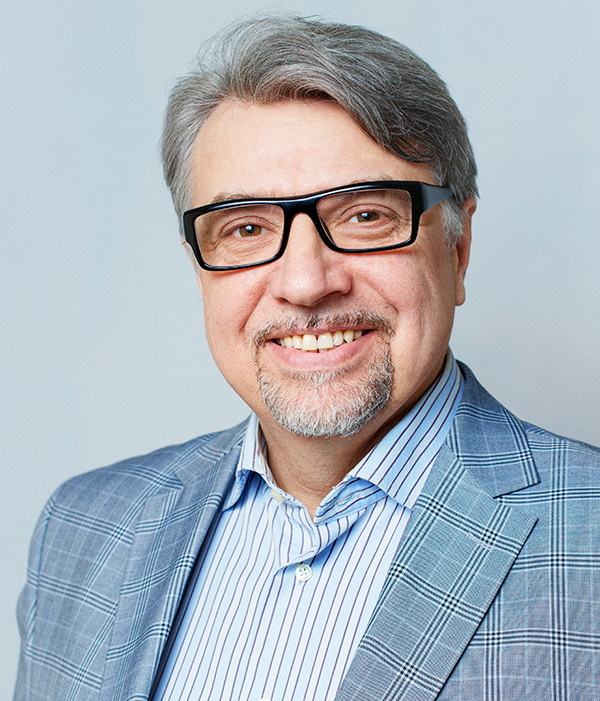 Andrey Ezerin
PR-director, communication consultant, producer
E-mail: andrey@ezerin.com
15 years in PR, 8 years in journalism (newspapers, information agency, television).
Over 300 completed projects of various scale for international companies and organizations.
Various awards at national and international advertising and PR contests as well as third sector events.
2007 - Grand-prix for the best PR project at Kiev International Advertising Festival
2015 - prize winner at the Festival of Belarusian Language Advertising ADNAK!
2016 - Champions of Civic Society" prize, Best Regional Event award.
Skills
Creation and implementation of complex communication strategies.
Mass events organization.
Advisory services to clients.
Trainings on the following topics:
Public massages technics.
Efficient communication strategy for NGOs and Commercial companies.
Anti-crisis PR (team training)
How to create a loyal pool of journalists (Mass Media interaction)
Typical mistakes in cooperation with bloggers