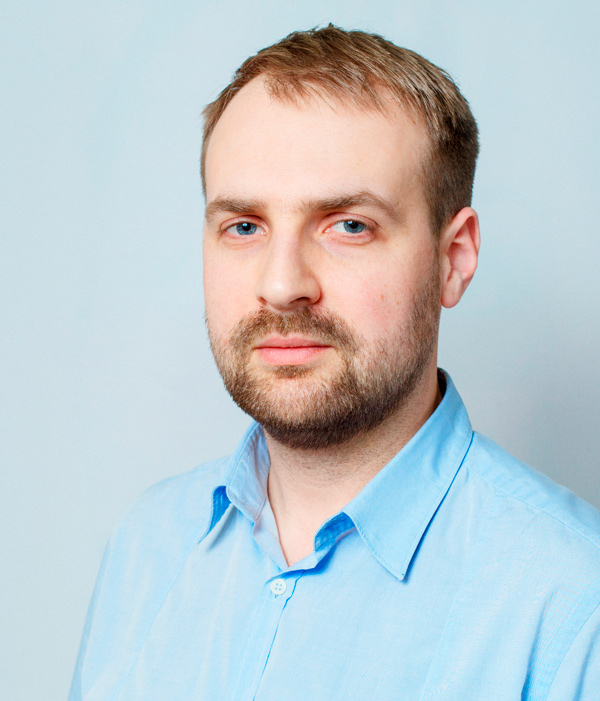 Pavel Ezerin
Managing Director
General operational management, financial management, project team casting and quality control.
Over 10 years of experience of cooperation with international organizations (EU Representative Office in Belarus, UNICEF, UNDP, IOM, UNHCR, UNESCO) as well as commercial companies such as McDonald`s, Henkel, Samsung.
Very good command of Mass Media landscape, close contacts with various experts, large database of contractors.