Ezerin Communications Agency
Ezerin Communications Agency has been on the European market since 2010.
Communication includes hundreds of tools to achieve a single goal: sustainable and controlled business growth.
We use a modern model of talent management that allows coordination and uniting of various specialists in one project. This format enables to find quick and effective solutions at the intersection of classical brand communication, brand image management, added value growth and new technologies.
Through many years of experience of collaboration with international organizations, global companies, we have created a well-built methodology of development, testing, management and implementation of projects of various complexity, focus and geography.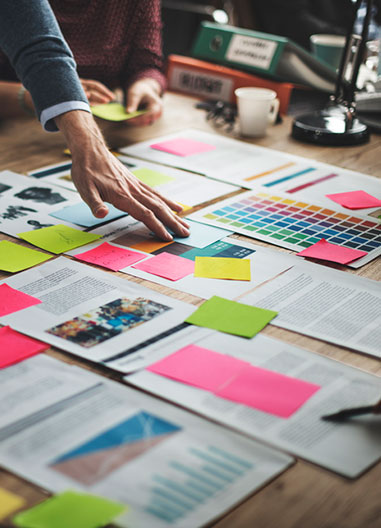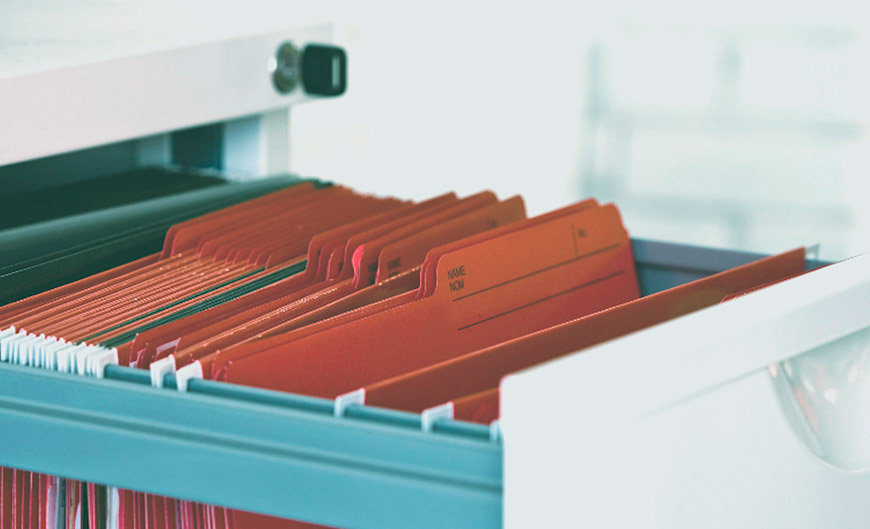 Our agency has established itself as a team of professionals ready to implement communication projects of any complexity, from giving birth to an idea to realising it. We love challenge! We like active and professional cooperation with the client.